Whenever you hear succesful people speak on their journey to success, they always mention the "power of manifestation". Motivational speaker, Wayne Dyer said "within all of us is the divine capacity to manifest and attract all that we need and desire". This means you can literally accomplish whatever you want through the power of manifestation.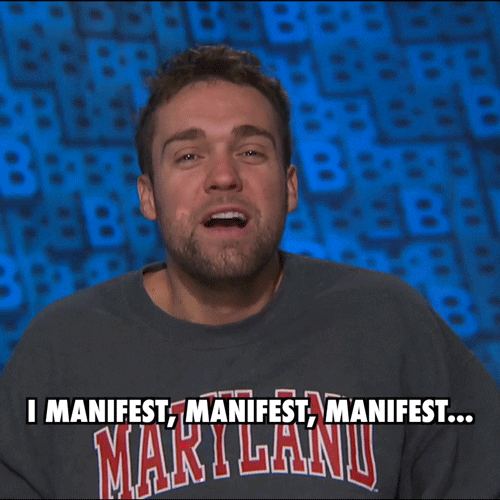 Well, what exactly is manifestation? Our definition of manifest is to bring to pass or bring something to life by mouth. In other words, speaking something into existence.
Okay, so boom. What is a manifesto? A manifesto is a declaration, or affirmation, of what you want out of life. It is an aggrement between you and your higher self. It is written with strong and empowering languauge to affirm what you plan to happen and WILL actually happen (because once you said it so shall it be sa-weetie).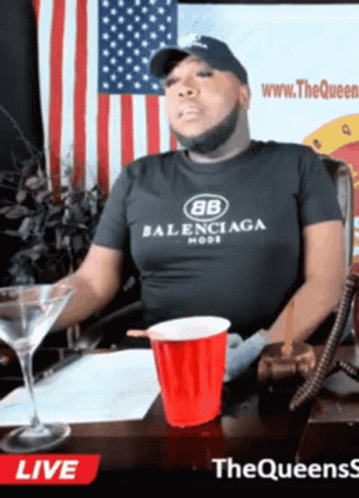 Okay, so………"The Ayaba Manifesto"?
The Ayaba Manifesto is a public declaration catered to the strong, driven and confident woman. Its purpose is to remind yourself that all your goals, dreams, and aspirations are achievable, and it is a promise to you that you will always work aggressively towards achieving it. You're letting yourself know that whatever that aspiration is, it can be done. It's from your mouth to God's ears.
Proverbs 18:21 says "Death and life are in the power of the tongue, and those that love it shall eat the fruit". It's already written sis, so speak your dreams and goals to life. Your affirmations will come to pass, so far as your drive matches your hustle.
This manifesto will be there to encourage and remind you on those days where you aren't able to show up 100%. It will be there to speak to you and remind you who you are, what you're capable of, and what exactly you're working towards.
How does it work? All you have to do is use this manifesto/affirmation by personalizing the prompt below and applying it to your life. Its as follows:
I ____(insert your name here)______, declare that I will work to accomplish all of my dreams, goals, and aspirations. I will do so by ___________, _____________, and ____________ (list three things you will do or not do to propel yourself closer to success). I am a boss who will get things done by any means. I am a Queen who knows her worth and won't settle for what is offered. I am capable. I am strong. I am beautiful. Nothing or no one can stop me.
Read and recite this to yourself everyday, and watch how the things you manifest will come to fruition. And truthfully speaking, if you aren't feeling mine, write your own! Make a clean and neat copy, post it where you'll see it everyday. Make sure you're consistently reading and reciting it.
There have been so many situations where I have manifested something and God came through. I manifested graduating from college….I did it, I manifested getting a job after being unemployed for about 7 months…..I got one, I manifested a new car and BOOM, God came through and blessed me with a 2020. Manifesting isn't magic. It is an agreement with you and God. You're exercising your faith and God will see that and reward you, but the power is in your tongue. You have authority over your life, take control and speak favor and blessings into it.
DISCLAIMER: The key to allowing this manifesto to work is to actually WORK. You have to put some grind behind those words. Dreams don't work unless you do, pooh! Whatever it is you want to affirm for yourself, make sure you are actually working towards it! The dream is free. The HUSTLE is sold separately.
Comment below and tell me a few things you are planning to manifest!